Relationships – are you speaking the same language?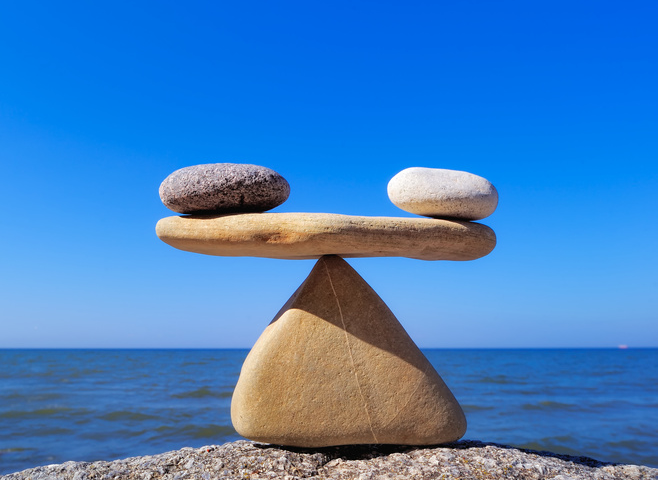 Speaking the same language doesn't necessarily mean that you understand each other. Welcome to the wonderful world of 'Relationships'!  Right from the beginning of life from bonding between a newborn and a mother, we are defined and ruled by relationships. A lot of our happiness or misery comes from the nature of the relationships.  As a parent, as a couple, as siblings, as children, as students, as friends, as colleagues, as employees, in laws (out laws ;-)) you name it. The equations in most of the cases is simple (NOT). You either get along or not. I wish! You wish!  In most cases it's a work in progress. Which is good, isn't it? Some greys, some whites and blacks and a lot of layering. Working on it is fun and worthy only if it's a loving relationship. Deep, meaningful relationship where both feel valued. So what made me write about it?
Over the weekend, when everybody was home I thought it was a lot harder to give individual attention to my three kids and hubby. Well, the baby gets my attention due to obvious reasons (read milk). You must be thinking that it would have been easier with just one. But no, the number doesn't matter, it's the effort you put in nurturing each relationship. It's equally true that the only person in control of you is 'you'. Even if you want to, you cannot do anything to the way some people are towards you. So the crux is if it's a loving one, you can definitely work on it to make it better. Yesterday, when I had an argument with my 9 year old, I was completely drained. Partly because I have an emotional relationship with my child. And other half was because it was evening and I was exhausted. Arguments should be in the morning, when I am most active :-). 
Here are my 5 (tried/refused) and must (s) facts
It's always on individual level. You and someone (always). You and your child. You and your hubby. You and your friend (not friends).

If you feel that you are the only one trying hard, try your best because you have no control on the other half anyways.

If you are exhausted being the 'Mr/Ms Fix it', just stop. If you need some training on being selfish, learn it from children. It's an amazing quality.

Keep at it. Remember that you are fixing the problem. It was never between you two. (You and I vs the problem).

Only spend your energy if it's a loving relationship.
Here's to happy and loving relationships.
Much love
Suranjita